Our first project, the summer school for children in challenging neighbourhoods of Rotterdam, started in 2014. This was such a big success, that we decided to expand our offer. At this moment, we work with various target groups. Our six programs enlarge the world of children.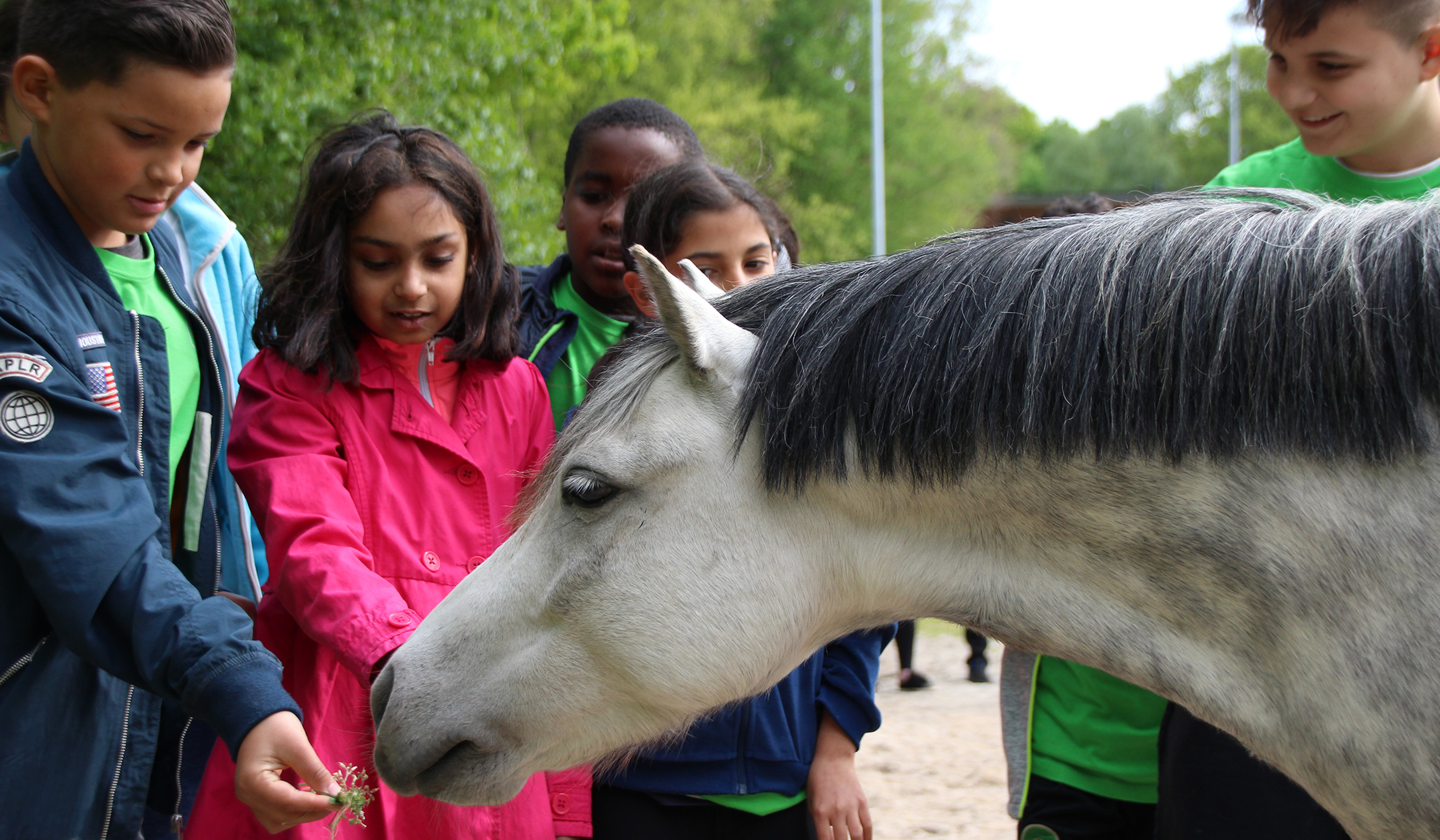 You can find us at the Rotterdamsche Manège for a week during the summer holiday. Every day, we go out with a group of vulnerable kids or kids who grow up in challenging neighbourhoods in the South of Rotterdam. Most of these kids do not leave their house or neighbourhood very often. Our various activities help to give them a summer filled with joy and freedom!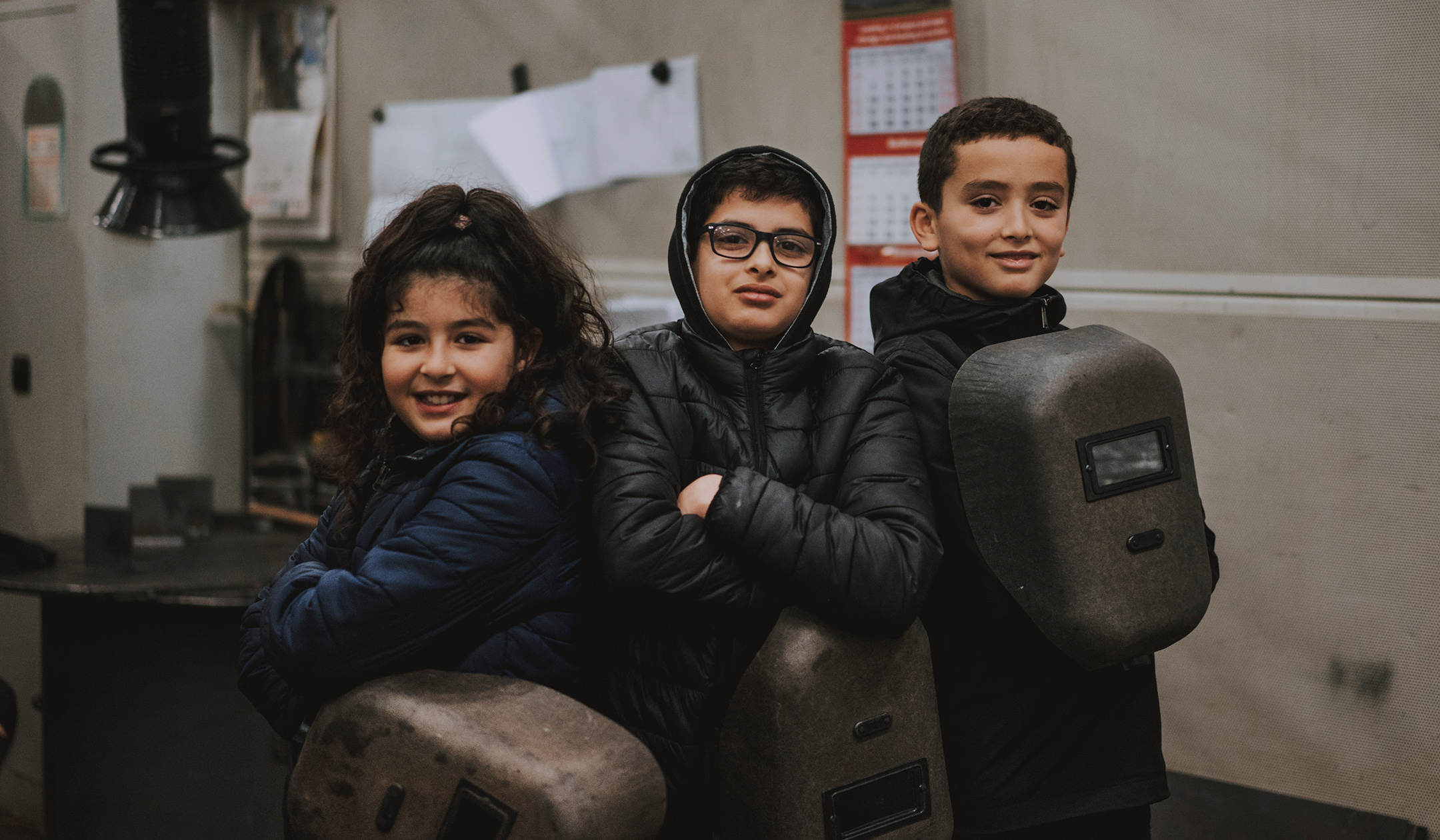 This is a development program for primary school pupils in the South of Rotterdam. Throughout the school year, these children visit companies, authorities, and institutions once a week to broaden their horizons. They gain knowledge and skills to be able to make the right choices for their future at a later stage.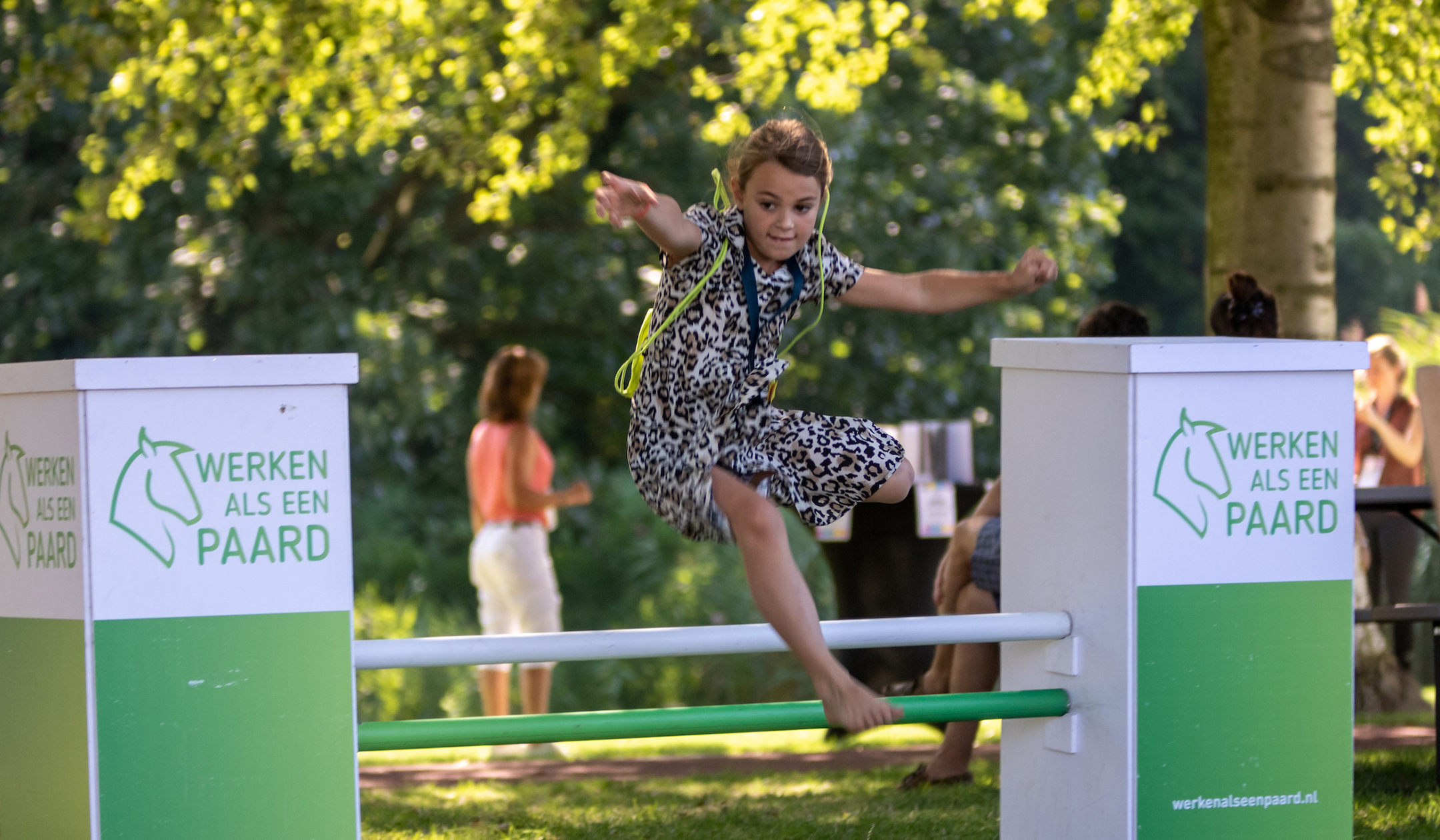 Unfortunately, many children in Rotterdam do not exercise enough, while sports can be so much fun. The Work like a Horse Course is a challenging obstacle course with competition elements and where agility is tested. This course is, for example, used during gymnastic lessons for primary school pupils.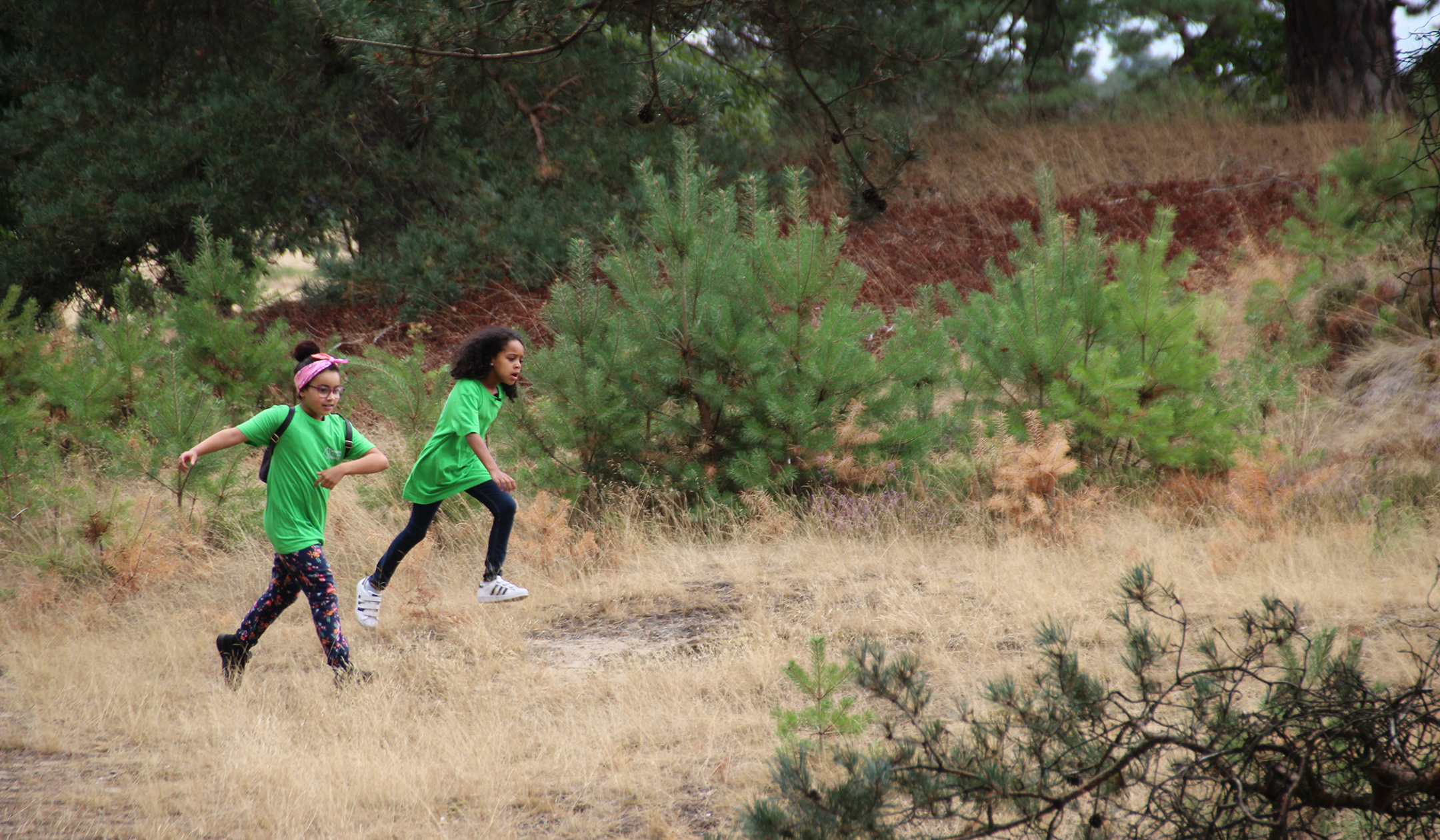 The summer should be a carefree time full of freedom for children. Unfortunately, this isn't the case for everyone. For example children in crisis care or children who receive ambulatory youth care. Work like a Horse gives these kids a relaxed and fun day at the Hoge Veluwe.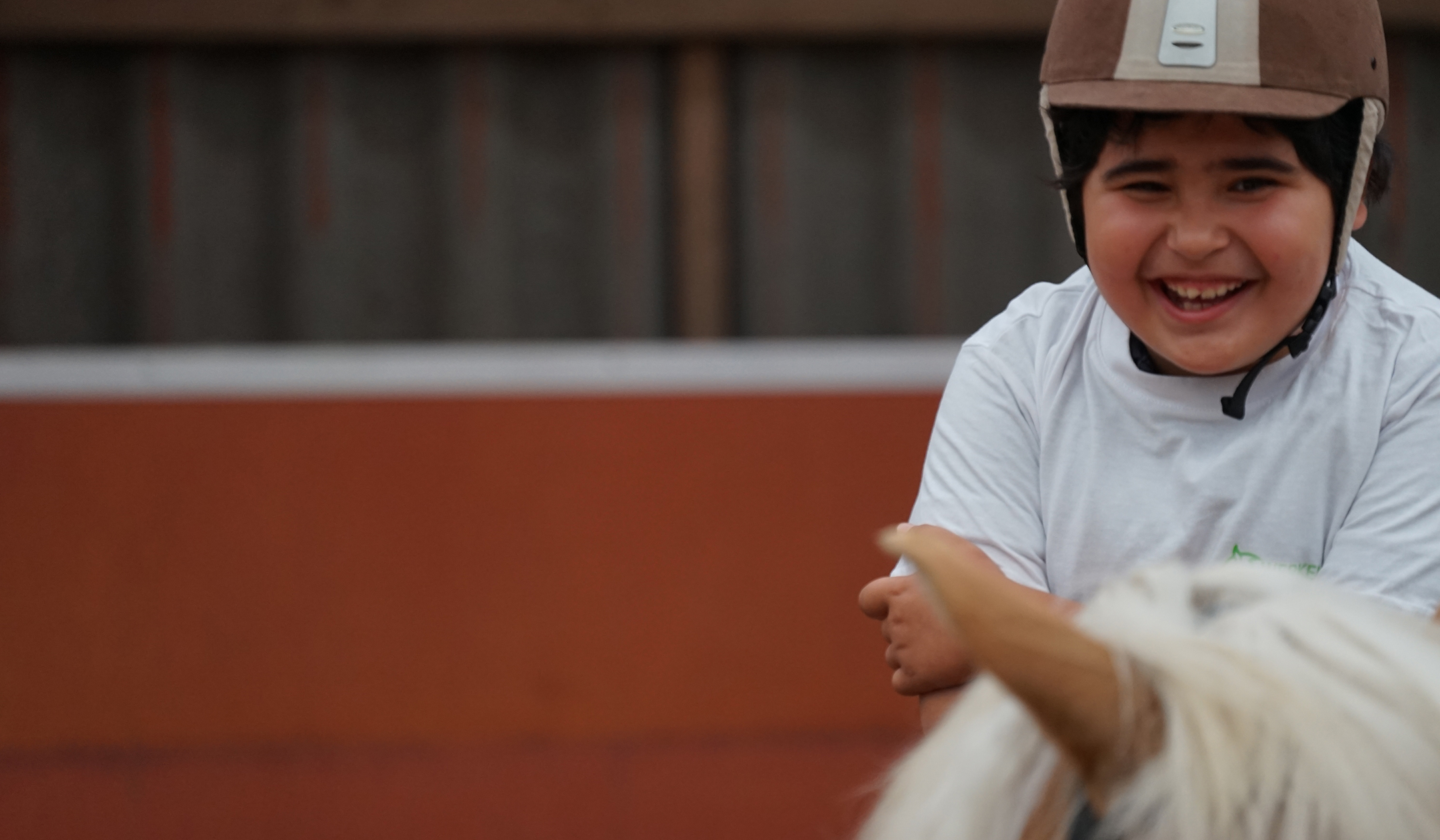 Throughout the school year, children with multiple disabilities take part in weekly therapeutic horse-riding lessons. The results are very special. With this program, we contribute to the personal development of these kids.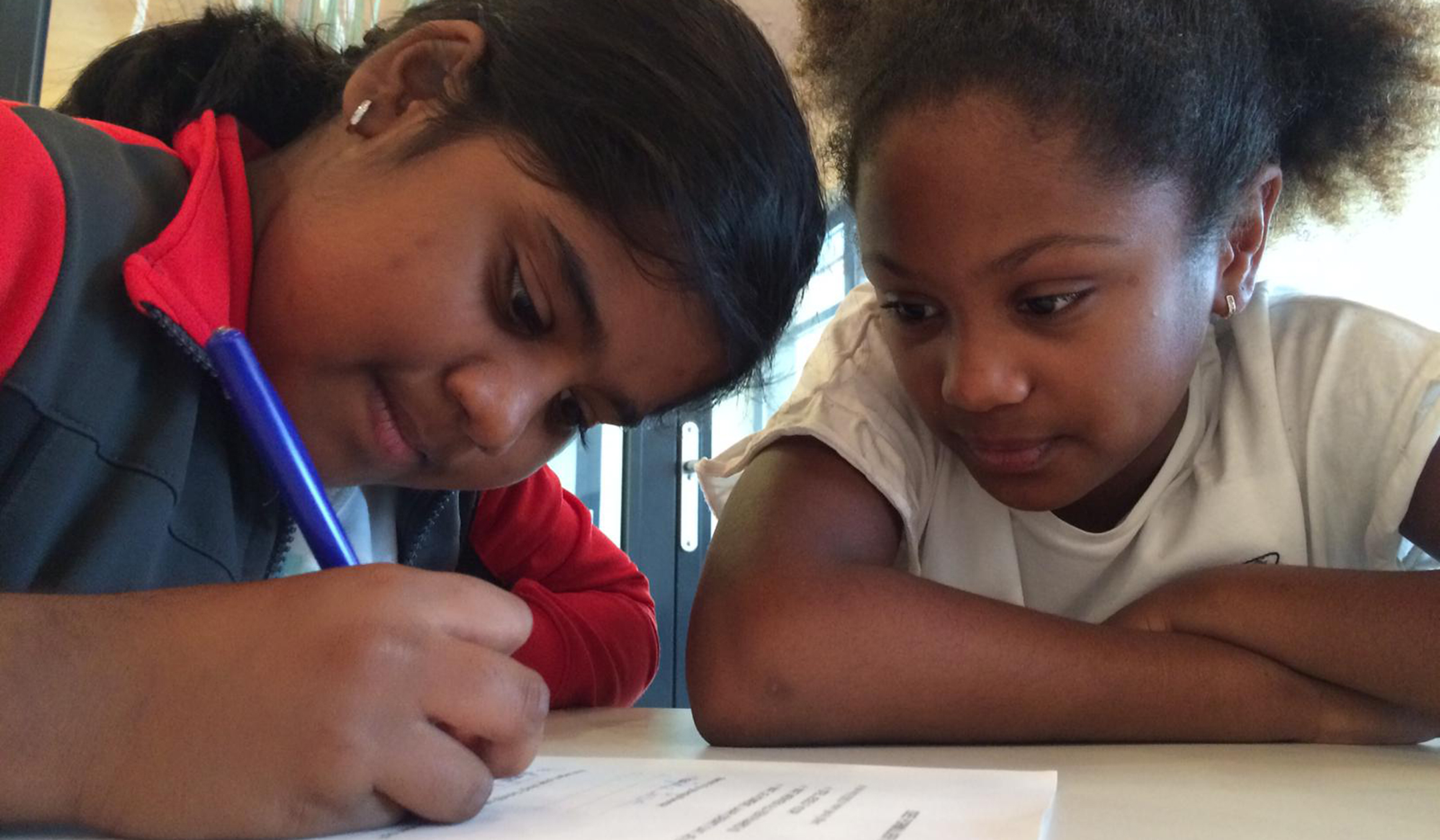 A lot of children take part in our programs. Behind the scenes, research is done to improve our programs and gain insight into the results of what we do. Besides that, we stimulate more scientific research on the effects of therapy with horses.