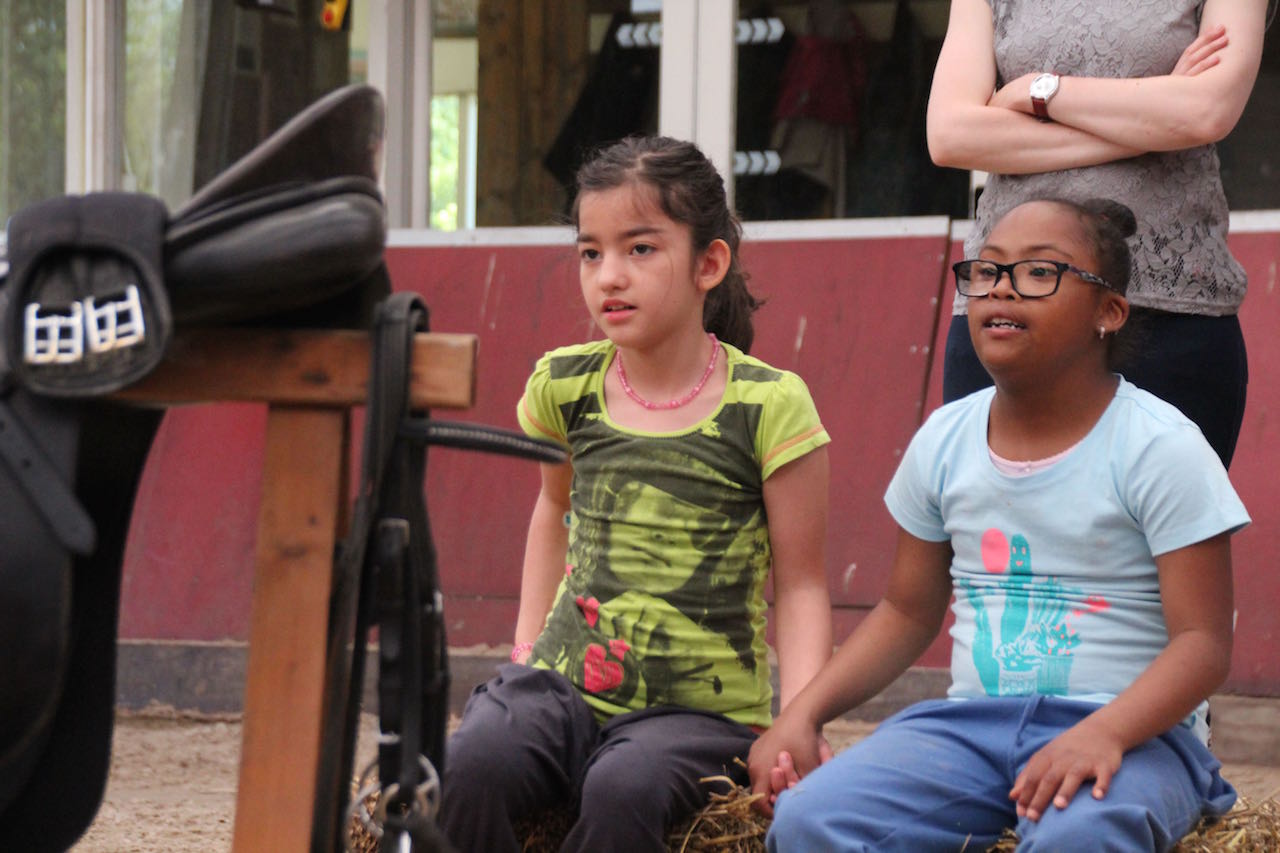 Stichting Trustfonds Hippische Alliantie Rotterdam is Work Like a Horse's initiator. Our foundation works with no subsidies/grants and is entirely dependent on donations from companies and individuals. With your donations, we carry out our projects and further expand our social program. Our foundation is in possession of an Anbi-status granted by the Dutch Tax Office, which means that donations can be tax deductible.
Donations can be transferred bank account Van Lanschot Bankiers, Rotterdam, number NL48FVLB0226646637 BIC code FVLBL22n, addressed to Stichting Trustfonds Hippische Alliantie Rotterdam, stating "Donation Work Like a Horse". General information about donations can be found at www.stichtingtrustfonds-har.nl/schenkingsmogelijkheden.
If you are considering donating, but you would like more information about projects and / or other donation opportunities, you can send an email to Fred Rozendaal, Secretary of the foundation at f.rozendaal@stichtingtrustfonds-har.nl.