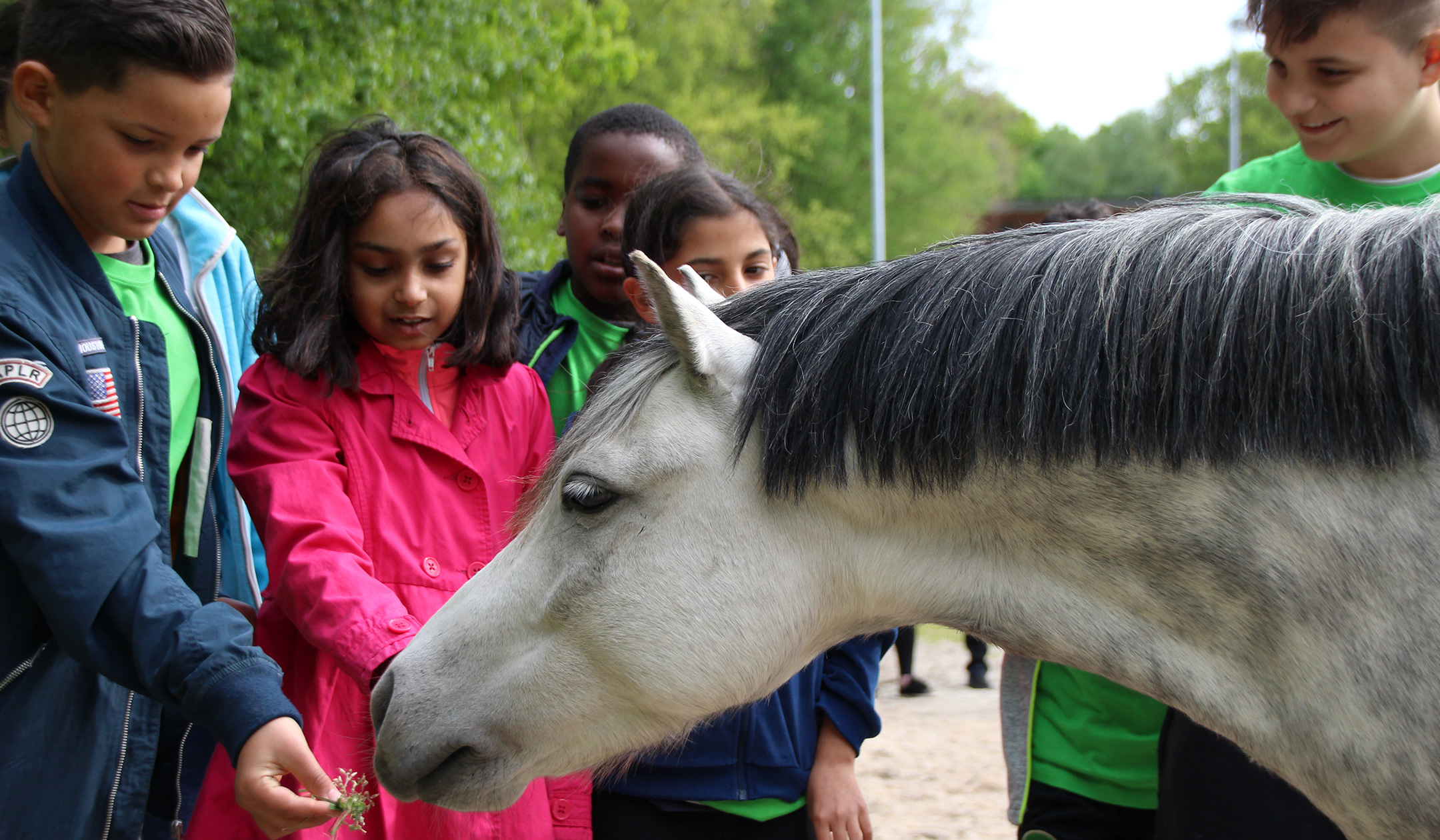 Work like a Horse started the summer school in 2013. The summer school is still an existing project within our program. Since 2013, you can find us at the Rotterdamsche Manège every summer holiday. During the holidays for a week long we go out with vulnerable children or children from challenging neighbourhoods in the South of Rotterdam. It is important that these children get out of their neighbourhood and have a fun day. The number of participating children depends on the target group. This way, the children can get the individual attention that they need. For example, children with autism and children who receive special education come in smaller groups.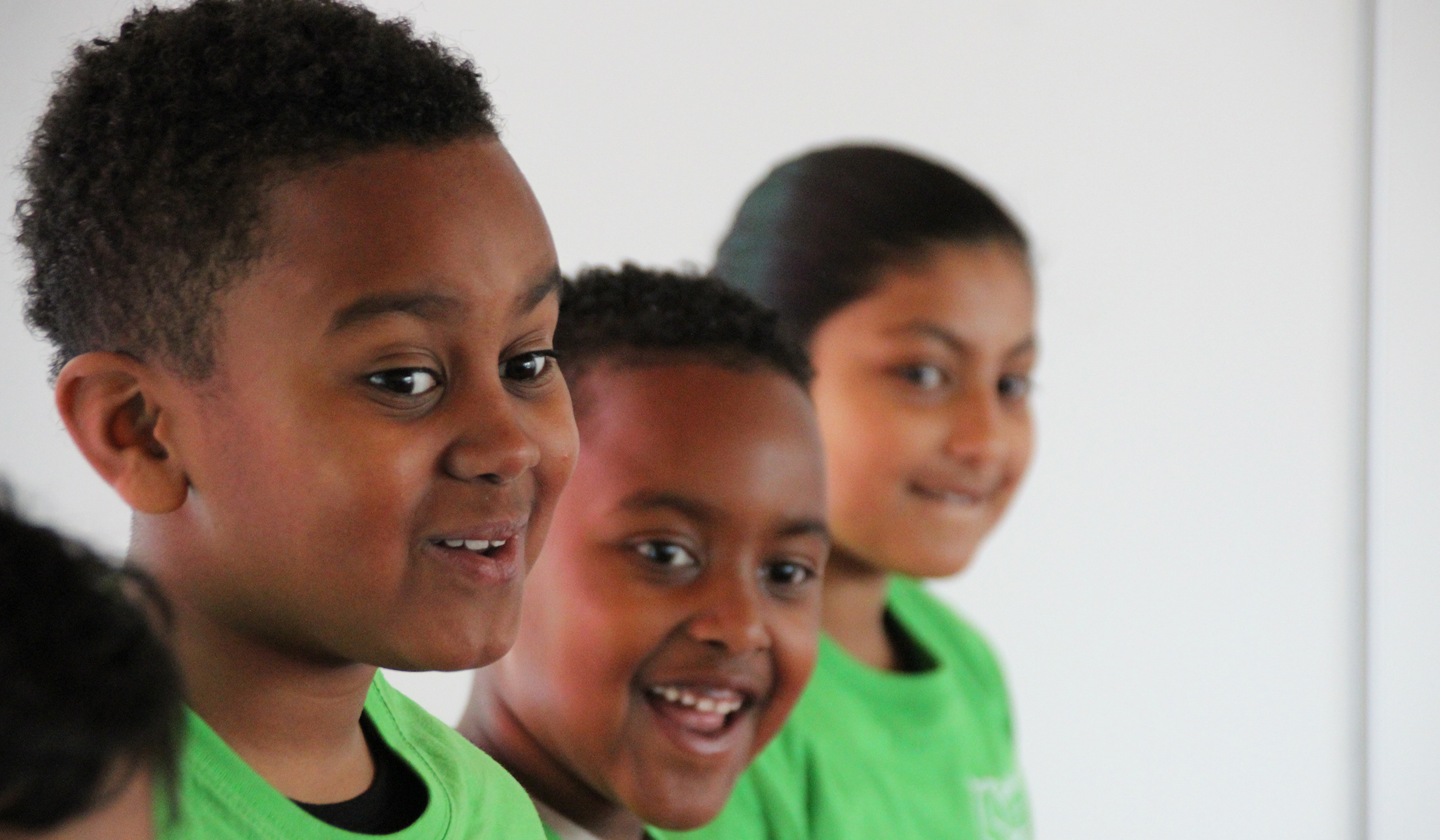 Program
A day at the summer school starts with a morning session. During this session, we will explain things about animal care, horses and equestrian sports. We also talk about living with disabilities and we do some social-emotional exercises. If it is possible, we also include a workshop or theatre in the program. This varies per year and group. In the afternoon, we have lunch together at large tables. We eat pancakes or bread with lots of spreads. Even lunch is like a party! After lunch, the children take part in an active program such as, horse-riding or jumping over an obstacle course. We will also spoil the horses with a homemade horse pie. Everyone will have a great day. This program can vary per target group.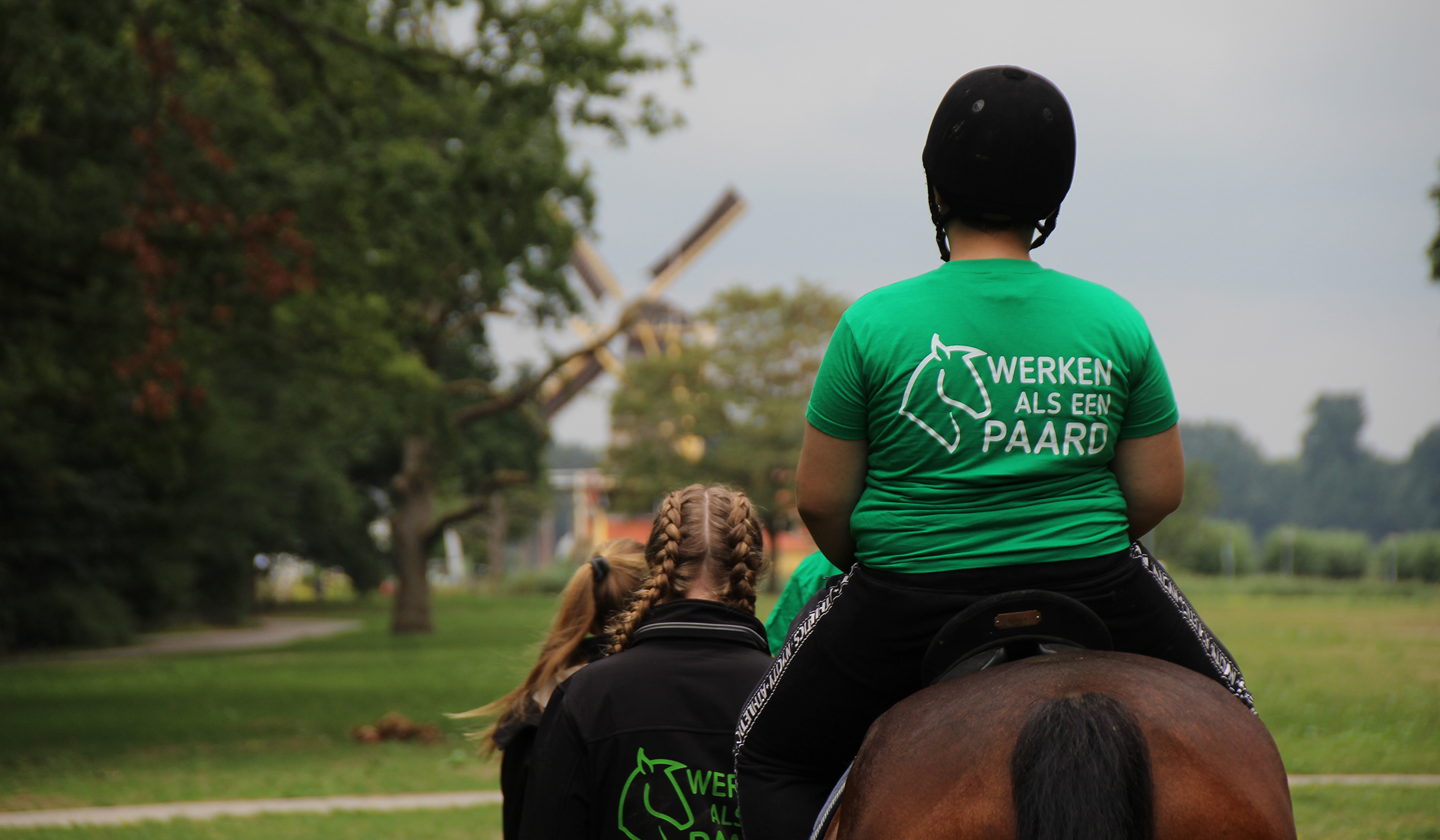 Target groups
Children from different target groups are welcome at the summer school of Work like a Horse. You can only sign up via participating schools or institutions.
Children from primary schools in challenging neighbourhoods in the South of Rotterdam.
Children with autism or children in special education.
Children living in a crisis shelter or children who receive ambulatory youth care.
Children who fled their own country as a refugee to the Netherlands or who are in a transitional class.
Our message: if you work like a horse, you can accomplish a lot, applies to all these children. We want to give them a fun and educational day during their holiday where joy comes first. The program is free of charge for the participating children and schools.