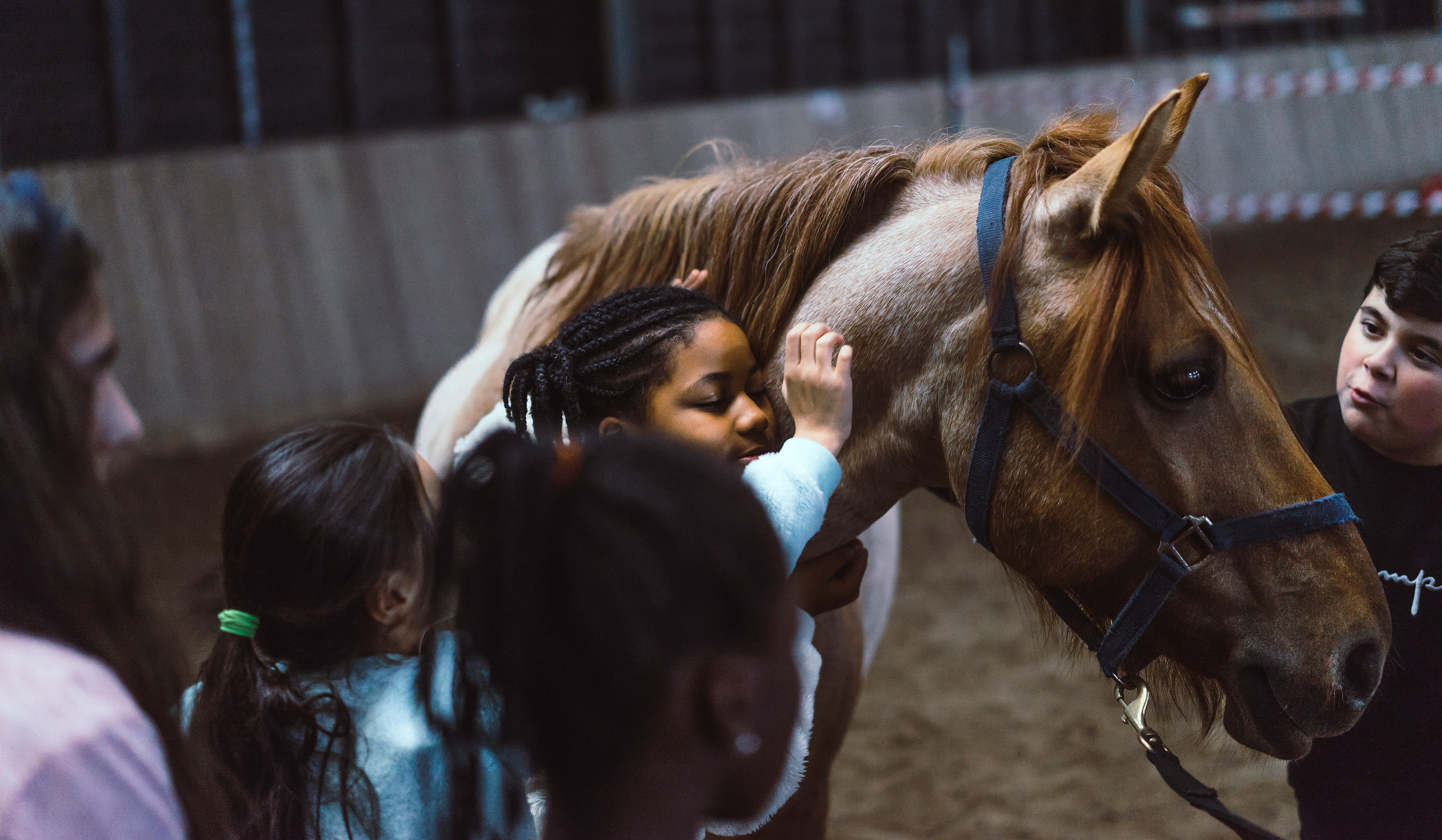 In a city like Rotterdam, there are many social problems. Some of them are clearly visible, other problems aren't but do not have less impact. The Work like a Horse project wants to contribute to solving these problems. Our largest target group consists of a group of children who do need some help. By supporting them at an early age and taking them on educational adventures we hope to enlarge their world. We mainly focus on children who grow up in challenging neighbourhoods or who have a difficult situation at home.
We try to reach all these target groups with our social projects. We often cooperate with governments, and expert organizations. Through our programs, we want to enlarge the world of children and to let them discover their place in this world. Sometimes with deployment of horses. Whatever your situation, if you work like a horse, you can accomplish a lot.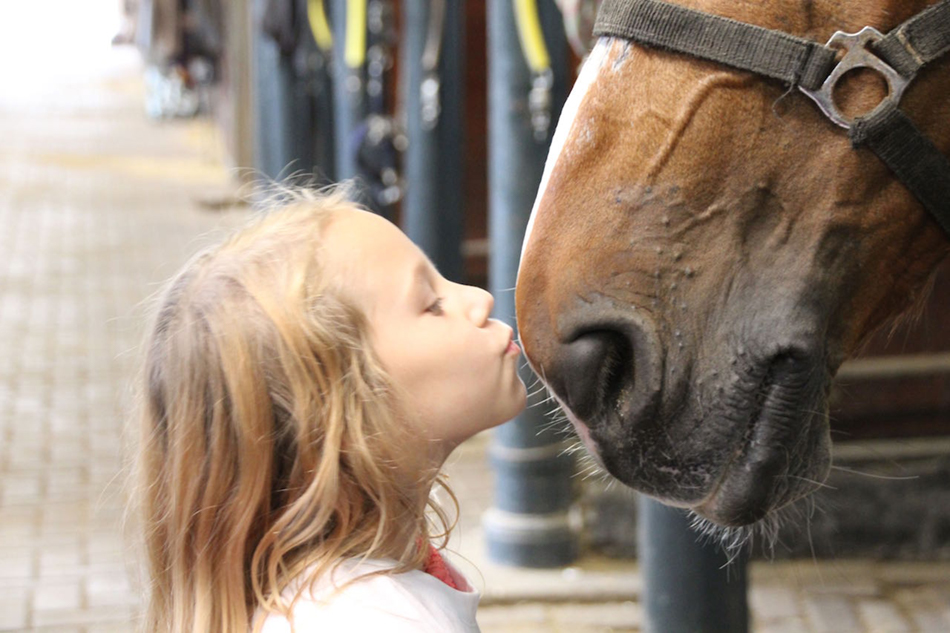 Support us
Work like a Horse works without subsidies. The income is dependent on donations. Do you want to support our programs with a donation? That would be great! You can read more about how you can help us here.