Work Like a Horse has started as a School Vacation Program for children who live in Rotterdam's challenging neighborhoods. After the success of the first pilot, we have expanded our range of activities. Currently we offer three different projects.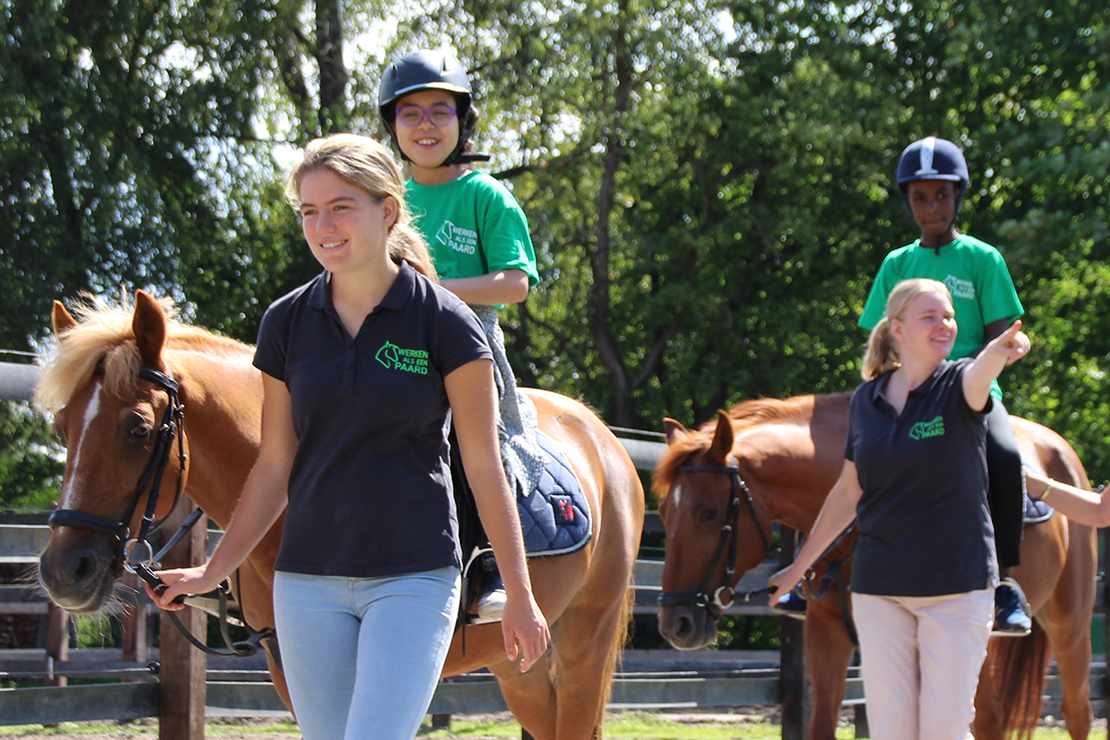 Our School Vacation Program takes place in the summer holiday at the premises of the Rotterdamsche Manège and in the CHIO Rotterdam building. We offer children a fun and educational day free of charge where they can learn that if you work like a horse, you can accomplish a lot. After an educational morning and group lunch, the children can tend to the horses and practice horse riding in the afternoon.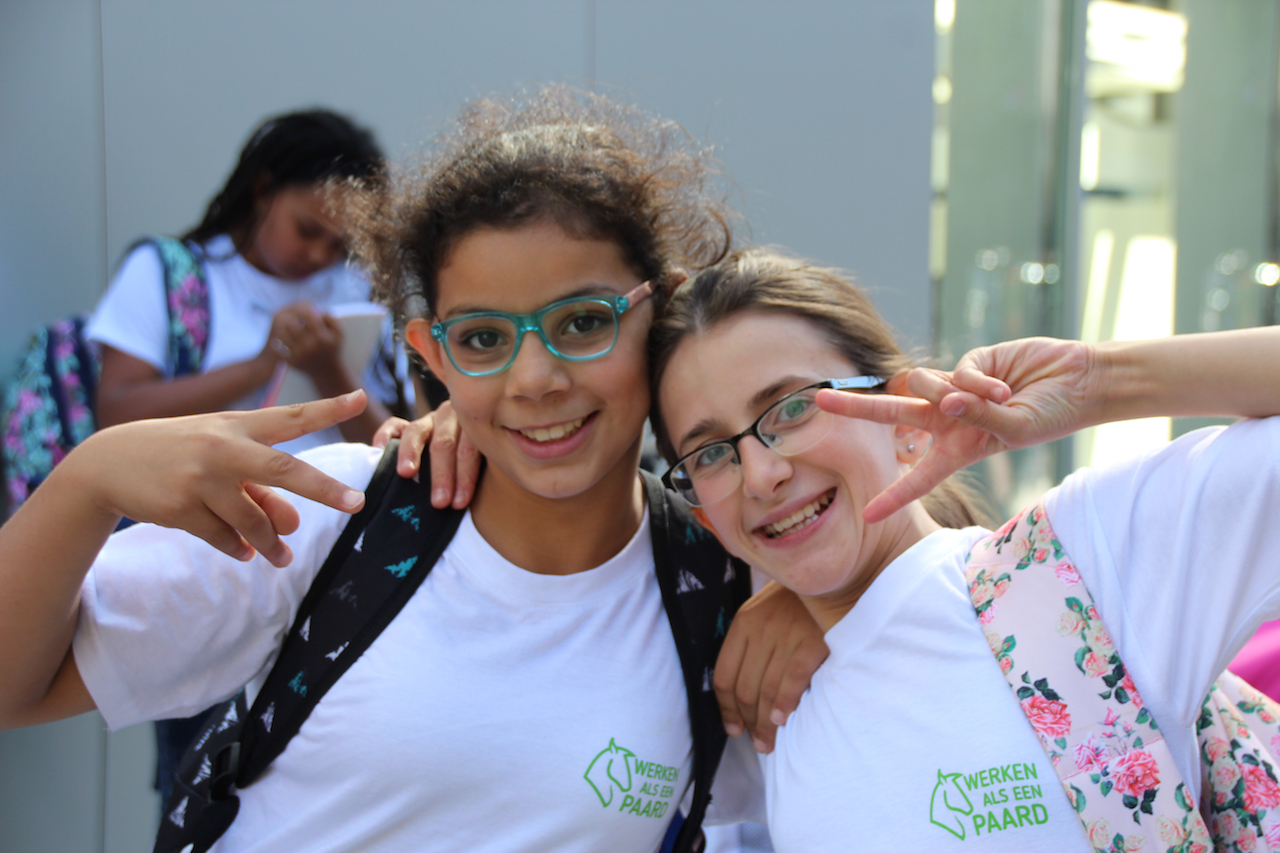 In September 2016 we started an after-school variant of Work Like a Horse. Many children from challenging neighborhoods in Rotterdam live in a very small world and hardly leave their neighborhoods. "Work Like a Horse, After School" wants to make their world bigger and help them find their own place in it through various field trips and development programs during the school year.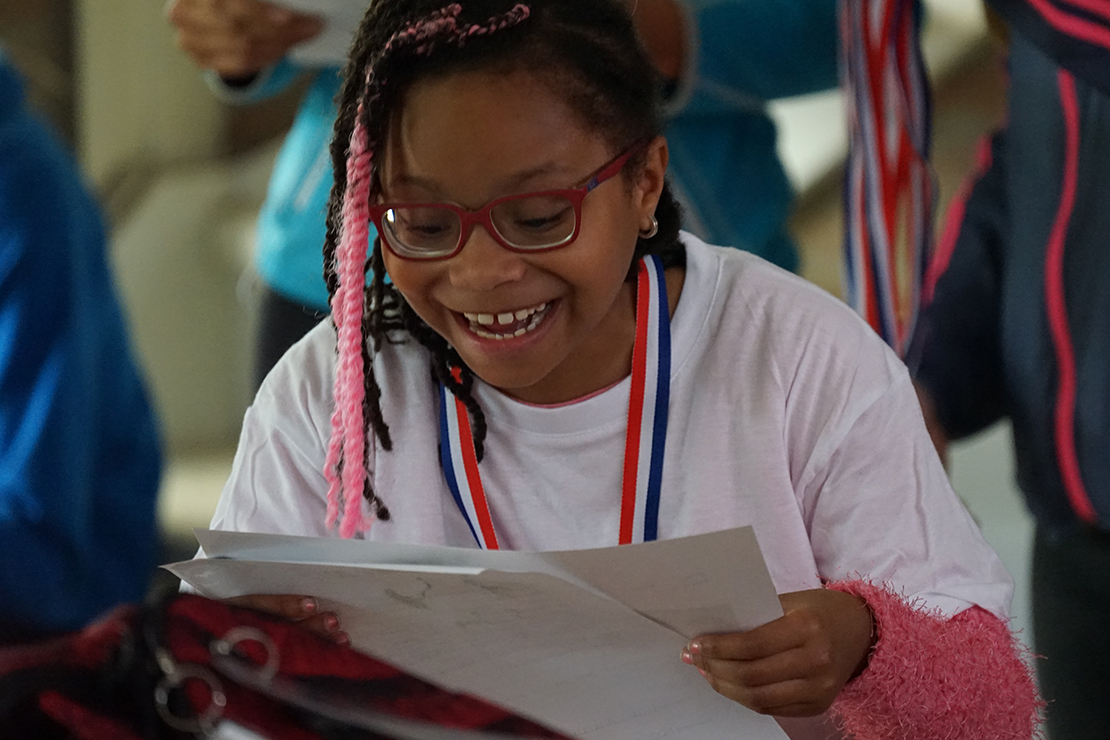 After a pilot implemented during the 2016 May holidays, we launched in the school year 2016/2017 a multiannual program, where 15 disabled children (7 to 12 years old) from St. Mattheus School in Rotterdam (a school for children with multiple disabilities) visited Rijvereniging de Hazelaar (a riding school specialized in adapted sports) for a program that lasted a whole school year, all free of charge.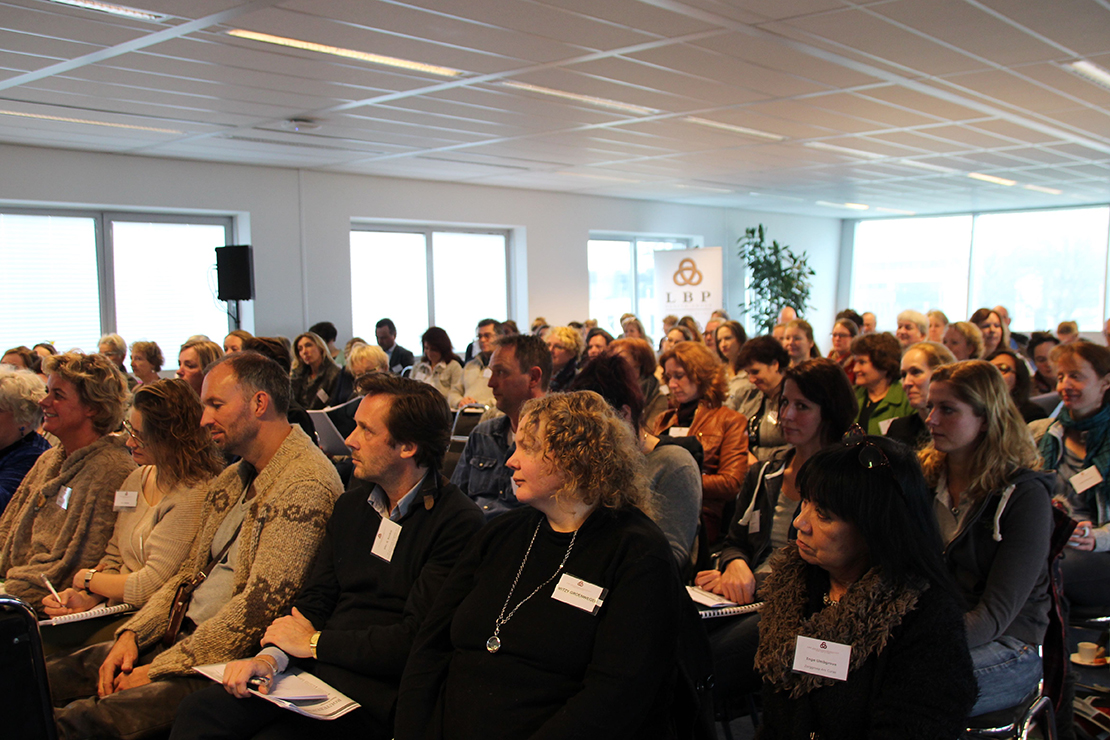 In our projects, the effectiveness of the instruments we employ plays an important role. We try to measure effectiveness by completing questionnaires and interviews with individuals directly involved in our activities. We also consult scientific papers and we hope that when our projects have reached enough scale, we will also be able to do our own scientific researches on the effects of our programs.