Work like a Horse, Scientific Research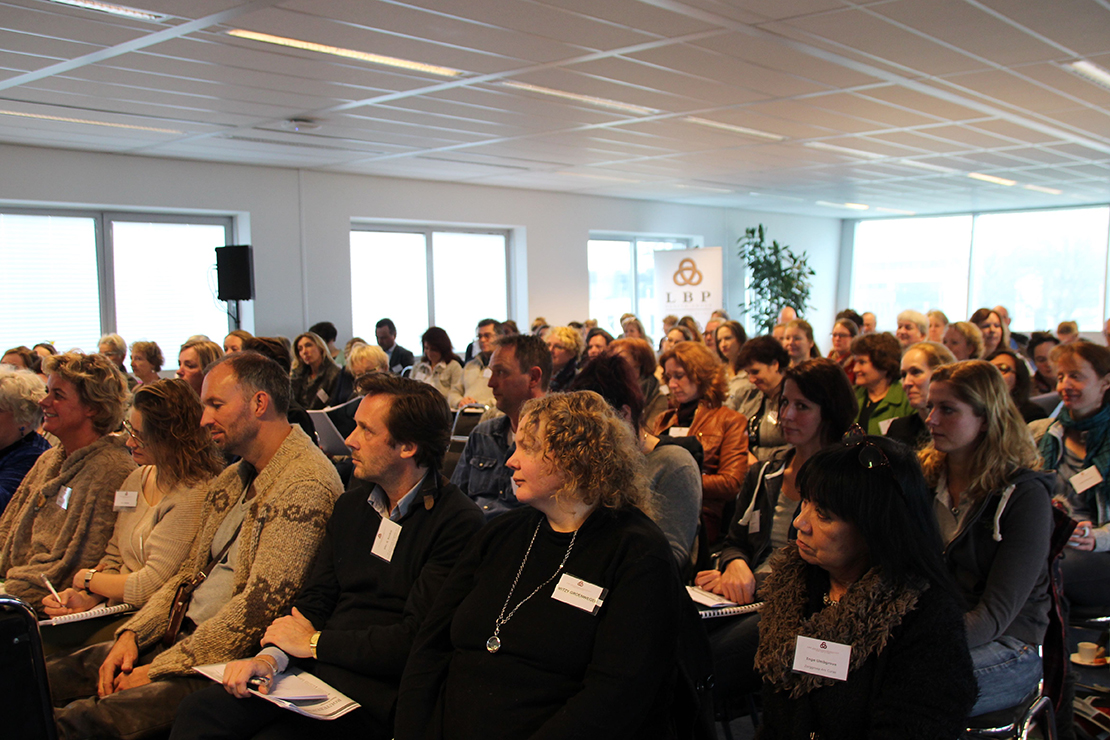 In our projects, the effectiveness of the instruments we employ plays an important role. We try to measure effectiveness by completing questionnaires and interviews with individuals directly involved in our activities. We also consult scientific papers and we hope that when our projects have reached enough scale, we will also be able to do our own scientific researches on the effects of our programs.
When setting up our projects, we consult with experts and scientific researchers.
Where (sufficient) scientific research is lacking, we attempt to initiate a discussion about the need for it and encourage external parties to conduct the research. As an example, we have organized a symposium in 2016 on the state of scientific research into the effectiveness of therapy by the use of horses for children with autism or a neurological disorder.